Tools of the Trade
So now that you now know about all the different types of pies, you're going to need to learn about the tools necessary to make one! You'll need to have these tools on hand before we begin baking. Keep in mind, these are just the basics. Once you become a pie making expert there are lots of fun kitchen accessories you can splurge on (like a fancy new apron!).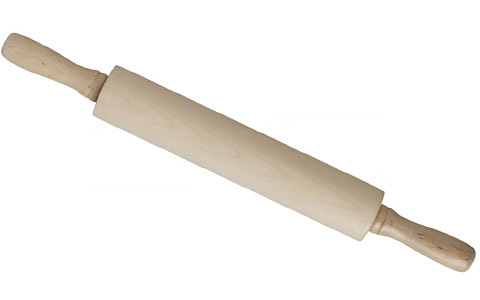 Rolling Pin
Rolling pin varieties include rods, rollers and textured pins. They can be made out of wood, plastic and even marble. Stick with a traditional wood roller (the ones with handles are easiest to start with) and go from there.
Measuring Cups, Jugs & Spoons
There are two types of measurements in baking – wet and dry. Measuring cups are used for dry ingredients. Measuring jugs are used for liquids. It is important to use the right one to obtain an accurate measurement. Spoons can be used for wet or dry.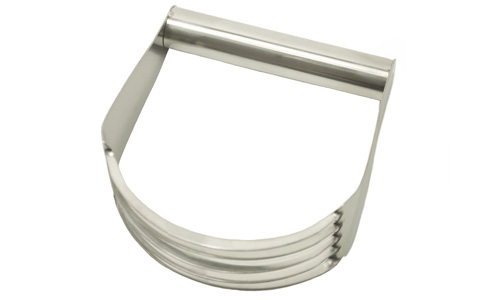 Pastry Blender
Pastry blenders are used for cutting solid fat into flour to make pastries. Other methods such as hand mixing can be used but pastry blenders are the quickest and easiest.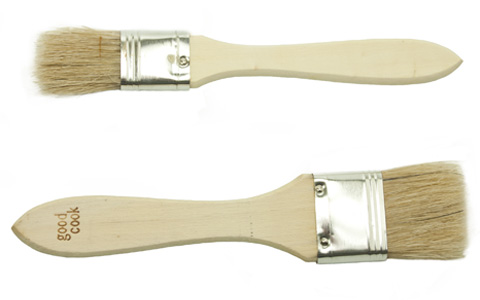 Pastry Brush
Typically used for brushing on glazes, pastry brushes come in a variety of sizes. Traditionally they are bristled like a paintbrush, but you can also find silicone varieties.
Pie Plate
Pie plates come in all different sizes but the factor to consider is the material. Pyrex is great for absorbing heat evenly and the clear glass allows you to see if the bottom of your pie is burning. Ceramic also absorbs heat well, but it's not see through. Metal pans are light and many have non-stick coatings, but heat distribution is not as effective.
Mixing Bowls
A baker should never underestimate a good set of mixing bowls. They come in a variety of colours and materials. Choose ones you are comfortable with and have a variety of sizes available.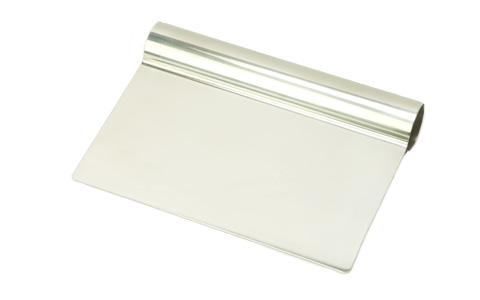 Dough Scraper
This simple tool is a must have to help quickly clear extra dough or flour from a work surface, or to help gently lift pie dough that has become stuck to the rolling surface.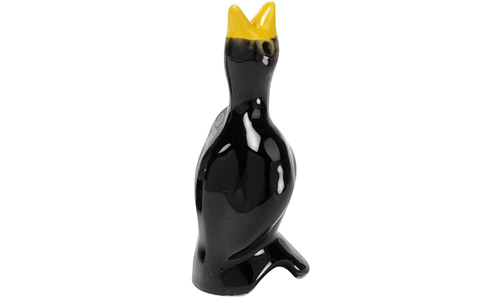 Pie Bird
A pie bird is a hollow, ceramic figurine that serves as a steam vent during the baking process of a double crusted pie. These are fun to have, but not necessary, as decorative shapes and slits cut into the top piecrust serve the same purpose.
Well Done!
You'll need to make sure you have all these tools on hand before we begin. Got everything? Great! What are we waiting for? Let's bake!
Learn to Bake